We're glad you are here! We invite you to connect with us to support activities for a healthier environment in Gippsland.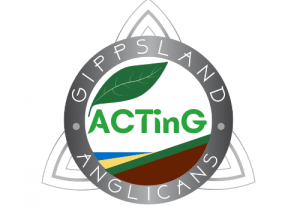 Gippsland Anglicans are working to care for God's creation. We live on bountiful Country that has been wounded through the processes of industrialisation around the globe, and past agricultural practices that do not suit the Australian environment.
The ACTinG working group promotes action and awareness of environmental action on climate change amongst its members.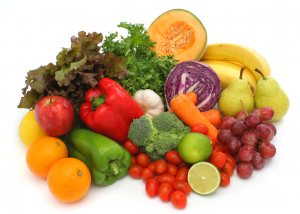 Season of Creation Find out what's happening in Gippsland during the world-wide Season Of Creation Festival (1 Sept – 4 Oct) when we are urged to pay attention to our responsibility as Christians to care for creation.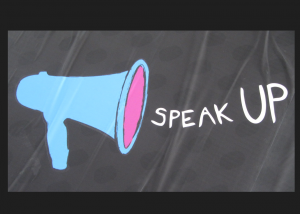 Standing Up for Climate Action Read about how Anglicans across Australia and in Gippsland have been advocating for commitment to climate action in decision-making circles. Click here to read more.
Towards Zero - Connecting Faith and Action The Uniting Church in Australia, through the leadership and work of Rev Dr Ji Zhang, has published the 'Towards Zero' Vimeo series. These free resources support churches to take effective action to support a sustainable climate and have been shared with permission from the uniting Church in Australia. Click here to read more.