back
back to calendar
Abbey Feast - taking action for a healthy climate by promoting sustainable food production.
EVENT DATE: September 10th, 2022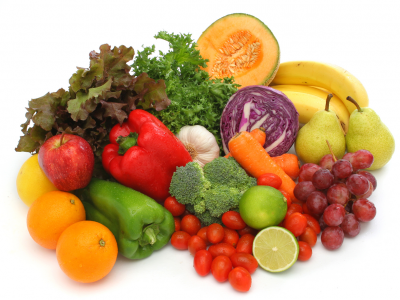 The Abbey Feast is a gathering during the Season Of Creation to share a delicious meal and remember the ways that we can support a healthier climate through local and seasonal food consumption.
Come and celebrate with other Friends of The Abbey as we enjoy the chefs' gourmet creations 3 course meal, with wine. Funds raised will support the work of The Abbey.
When: Saturday 10 September
Time: 12 noon
Cost: $60 per person
Where: The Abbey, 1-25 First Parade, Raymond Island 3880
To book or further information: Phone (03) 5156 6580 or email info@theabbey.org.au
Find out more about The Abbey at www.theabbey.org.au