back
back to calendar
Lenten Pilgrimage - The Abbey
EVENT DATE: March 20th, 2023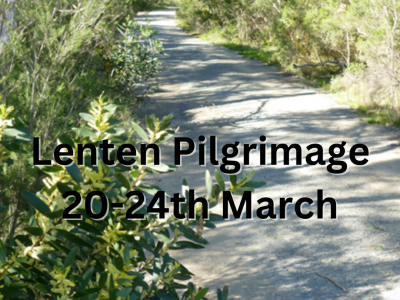 The Abbey Raymond Island Monday 20 March 2023 – Friday 24 March 2023 Enjoy the comfortable accommodation of The Abbey, good food and the gift of companions on the journey, time in The Abbey Chapel overlooking the waters of Lake Victoria and come on pilgrimage… walking the land - listening to Spirit - reflecting together
Bookings or further information, phone: The Abbey (03) 5156 6580 or email info@theabbey.org.au
Russell Smith
An experienced Camino traveller, lover of pilgrimage and person of faith. Russell will map our walking tracks and oversee our pilgrim paths.
Dr Cath Connelly, Spiritual Guide and Pilgrimage Leader
Cath brings wisdom and experience to accompany us on our journey - with song and harp, with silence and laughter, in prayer and joy. She is a sought-after retreat leader and spiritual guide. She has led pilgrimages on the Camino, throughout Ireland and in Australia. Cath is also a professional Celtic harpist, performing internationally as well as across Australia.. and brings her harp on pilgrimage with her.
Rev Edie Ashley, Abbey Priest and Pilgrimage Facilitator
Bookings or further information, phone: The Abbey (03) 5156 6580 or email info@theabbey.org.au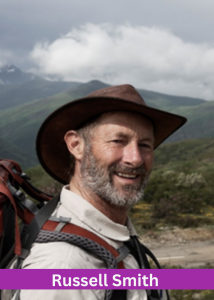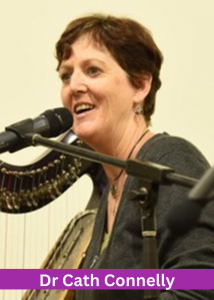 Details
Location: The Abbey Raymond Island, 1-25 First Parade, Raymond Island
Date: Monday 20 March 2023 – Friday 24 March 2023
OPTION 1 - Residential Includes motel-style accommodation and three meals per day.
Cost
Five-day program: twin-share $485 per person, or single $625 per person.
Part-time options available: Monday/Tuesday/Wednesday Shared accommodation, all meals and program attendance $121 per day/night Single accommodation, all meals and program attendance $156 per day/night
OPTION 2 - Non residential Includes three meals per day and full program.
Cost
Five-day program: $340
Part-time (Tuesday and Wednesday): $85 per day (incl. Breakfast, lunch and dinner and full engagement with program)