back
back to calendar
Play along - video compilation 'Prayer for the Wellbeing of Creation'
EVENT DATE: August 31st, 2022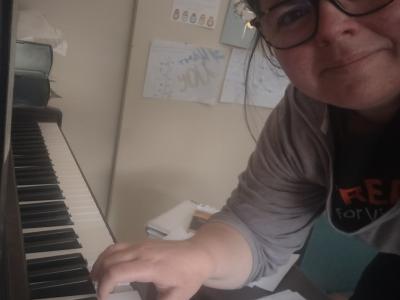 Join in a game for Season of Creation.
Wanna play a game? Join in by 30 August… Where do you see/feel/experience creation? Is it when you cook 🍛, walk🚶‍♂️, grow things 🪴, care for pets🐾, at the beach🏄, see a sunrise ⛅️, or the stars at night 🌙? Maybe it is when you are with friends👥 or spending time alone 🧖‍♀️, making music 🎹 or writing✏️ or working with tools 🔨? Something else…?
By 30th August SEND us your selfie video of you saying the Prayer For the Wellbeing of All Creation (see link below) in your favourite place where you feel God's creation at work. Direct message us on Facebook or Instagram or email hello@gippslandanglicans.org.au.
We will compile this into a collage video and share with you during the Season of Creation (1 Sep-4 Oct). Here's the link to find the prayer