back
back to main news
Launch of the Diocesan Vision 2021-2024
May 15th, 2021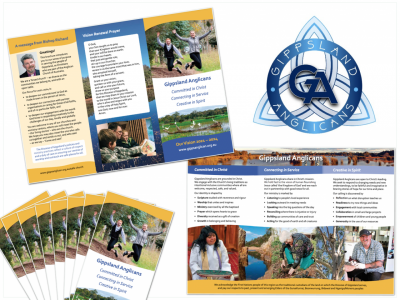 In May 2021, The Rt Revd Dr Richard Treloar, Bishop of Gippsland launched the Diocesan Vision 2021-2024.
The vision was developed with the input of all Parishes of the Diocese and represents the hopes and intentions of our Anglican faith in Gippsland.
Hear from Bishop Richard in his words at the launch.
Read more at https://www.gippslandanglicans.org.au/who-we-are/our-vision